Navigate the Landscape of Your Life by Faith
Once upon a time, we knew where we were going and how to get there. Then we came to a fork in the road. After more forks than we care to count, we feel a little lost.
Did you see that coming? Me neither.
We may be in challenging territory, but there's good news. Even though there is not a one-size-fits-all map, it's possible for us to find the way. 
That's what we're about here–finding our way.
Whether the terrain you're traveling is tough because it's monotonous, unfamiliar, or fraught with challenges, you're in the right place to find encouragement, companionship, tools, and practices to help you navigate by attention, intention and faith rather than autopilot, discouragement, and drift.
Happy trails ~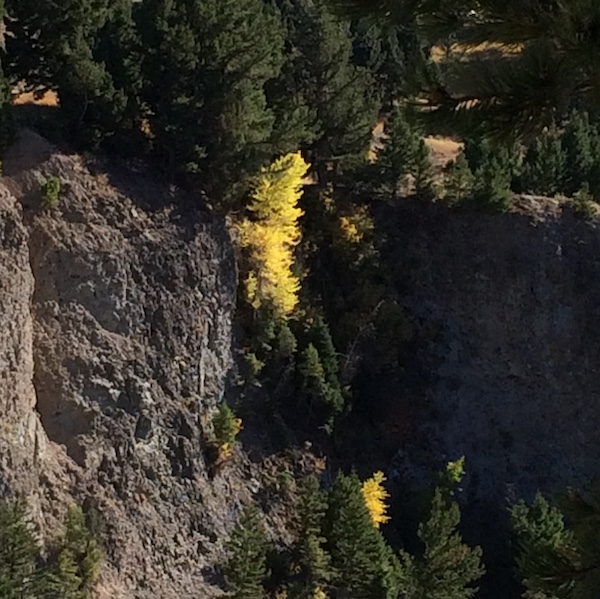 Summer's green is wearing thin. Before long, it will give way to the colors of autumn. Between the arrival of unrelenting heat and a steady green march across the lawn, some years it seems we go straight from winter to summer without stopping for spring. This doesn't...