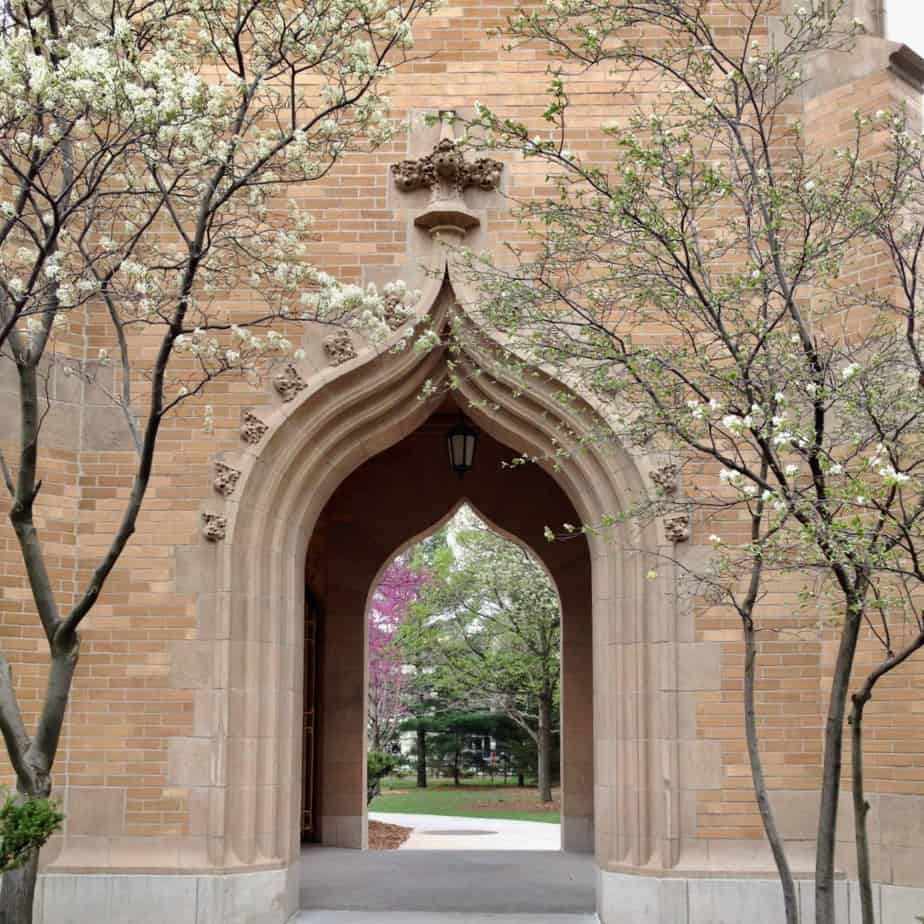 There you are, on the couch with your kids, in the stands at the game, at the coffee shop with a friend. You're sitting. You're supporting. You're socializing. But you haven't stopped.
You've pushed pause. Your body is still, at least enough to watch and cheer and talk, but your mind is running. Writing a grocery list. Rehashing a conversation. Remembering the mountain of laundry waiting at home for a reboot.
What's to be done with a mind that resists the pause button, a mind that won't stop?
Set it.
Set its direction. Set is tone. Set its limits.
Set it before it sets you. Before it sets you on a path that steals moments meant for restoration. On a path of duty rather than joy. On a path that distances you from others and even from yourself.
Setting the mind, it's not a once and done kind of operation—not once a week, once a day, or once an hour. It's a persistent, gentle shepherding, a returning of the mind from where it's wandered back to where it belongs, a pointing it toward the path you want it to take rather than the one it's used to, a cultivating of the discipline of mentally being where you are rather than back into the rigors of work or the woes of life.
And just exactly how does one set the mind? How do we shepherd it back, point it toward the path we choose, cultivate discipline?
Practice. That it takes time is unavoidable. There's no easy plan. Here are some things that help me when I discover my mind won't stop.
Pause. Even if it's imperfect. Open up some space for connection, for reflection, for rest.
Predetermine: Often when the mind wanders it isn't into the healthiest or holiest or even the helpful-est of places. It goes off borrowing trouble from tomorrow or dragging some of yesterdays into today. Decide where you don't want your mind to go. And where you do.
Pray. Because what better way to renew your mind than to invite God in? Because human strength and stamina are limited and His is not. Because we can.
Choose the present. Even if the present is chaotic, stressful, or even a little dull, the present is where our body resides. It's where other folks with pulses live. It's where our people are. Best if the mind and body reside there together, near their people.
Persevere: The mind, like the body, gets stronger through use and exercise. A twenty-four-hour day stretches out like a marathon course. Just as runners train the body, we who struggle to press pause must train the mind. Some marathon runners train to finish, to complete the course. And some train to win, to finish fast. None of us will finish first in a twenty-four-hour day. It begins and it ends at the same time for everybody. Perhaps true perseverance is to train to finish well, not to finish first.
And you? What helps you set your mind in the direction you want it to go?