Between Yellowstone's wildlife, wild weather, and wild terrain, mapping out a satisfying trip can feel fraught with uncertainty. 
I'm Natalie and I'm here to help.
After living and working in the park, moving away, and returning year after year, I've learned how to navigate the challenges and complexities of mapping out a satisfying Yellowstone experience. I'd love to help you do the same.
Start here:
Check out the Yellowstone guides, below.
Subscribe to Your Yellowstone Guide for access to the

iti

nerary of my 2022 visit to Yellowstone

.

As a subscriber bonus, I'll answer one simple question via email (simple meaning it can be answered in 1- 2 paragraphs).
Work with me to map out your Yellowstone experience via phone, zoom, or email–whatever is most convenient for you.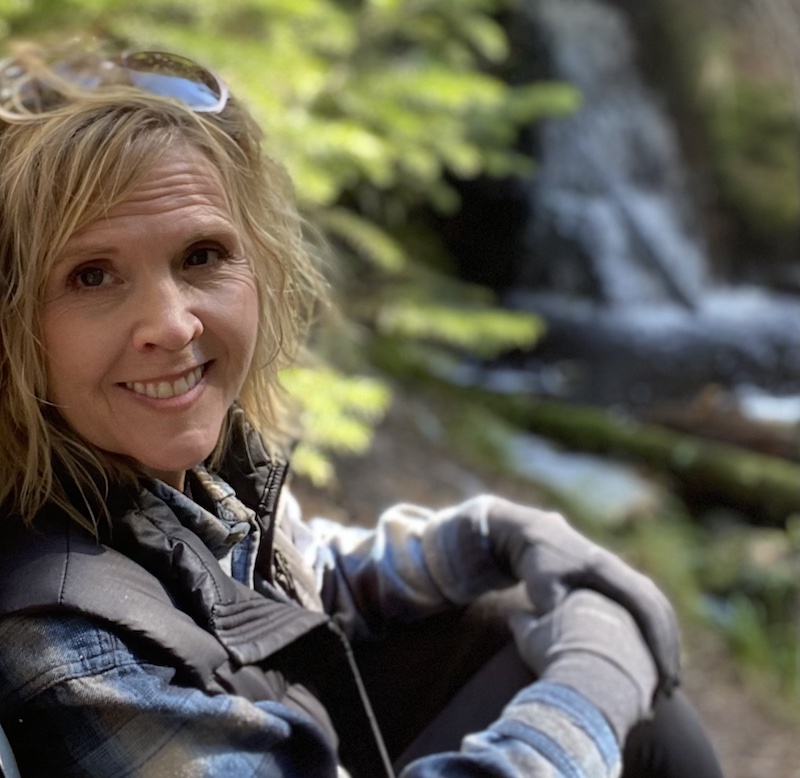 Work with Your Yellowstone Guide
30 Minute Call
via phone or Google meet
Time for a few basic questions

Sample Yellowstone itinerary
20 questions via 1-4 emails

Sample Yellowstone itinerary

No appointment necessary
60 Minute Call
via phone or Google Meet
Ample time for more or deeper questions

Sample Yellowstone Itinerary

Pre-meeting information form so we can make the best use of your time
Would you like a guide to help you map out your Yellowstone vacation? To get started, send me a message via this contact form. I look forward to working with you!
Are you planning a soon or someday Yellowstone adventure?
Get the itinerary from Natalie's 2022 Yellowstone adventure along with tips and information for planning your own.
Natalie's Yellowstone Guides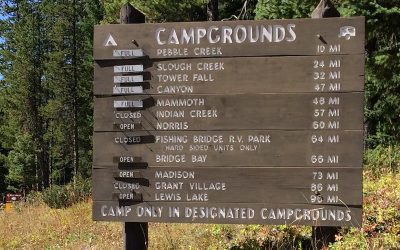 When I worked the desk at what was then called the Old Faithful Visitor Center, there were two questions I dreaded. First, "Are there any campgrounds with openings?" The second was related. "Are there any hotel rooms available?" While there was never a particularly...
"Everybody needs beauty as well as bread, places to play in and pray in, where nature may heal and give strength to body and soul."
~ John Muir